On October 27, 2021 the Bi-State Regional Commission celebrated its 55th Anniversary by honoring its partners in the Interstate 74 Bridge Corridor project. Speakers included members of the Interstate 74 project advisory team:
Jim Schnoebelen, the District 6 Engineer for the Iowa DOT,
Masood Ahmad, the District 2 and District 3 Engineer for Illinois DOT,
Andy Wilson, the Program Delivery Team Leader for the Iowa Division of the Federal Highway Administration, and
George Ryan, the I-74 Project Corridor Manager with Wood Environment and Infrastructure Solutions.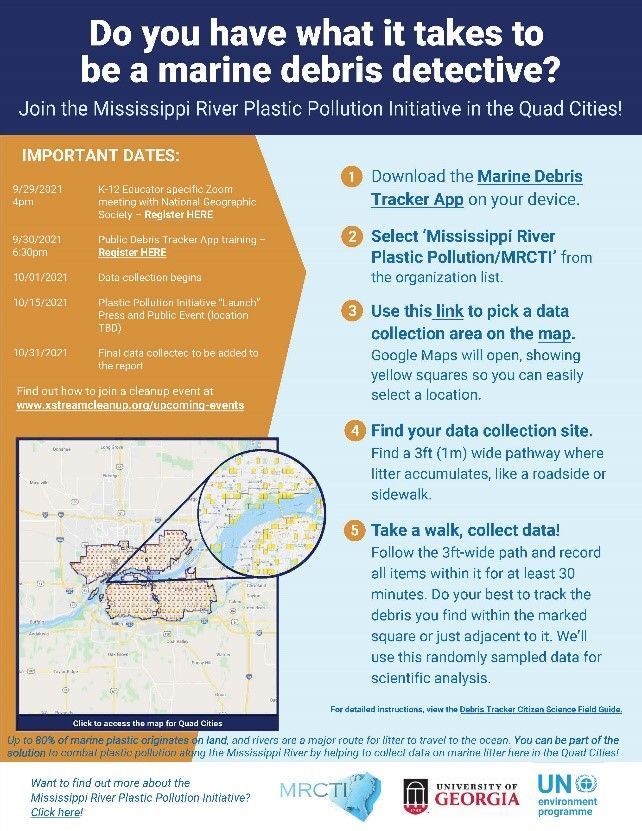 Kathy Morris, Executive Director of the Waste Commission of Scott County, provided an overview of a USEPA Trash Free Waters Grant application and an initiative through the Mississippi River Cities and Towns Initiative (MRCTI). The greater Quad Cities area is well poised for a cooperative litter data collection and action effort. Environmental partners across the area have come together to provide clean-ups over the last 17 years as part of Xstream Cleanup. This effort equates to 21,404 volunteers, 57,182 hours and 1,107,859 pounds of trash collected.